Authentic cuisine, made from scratch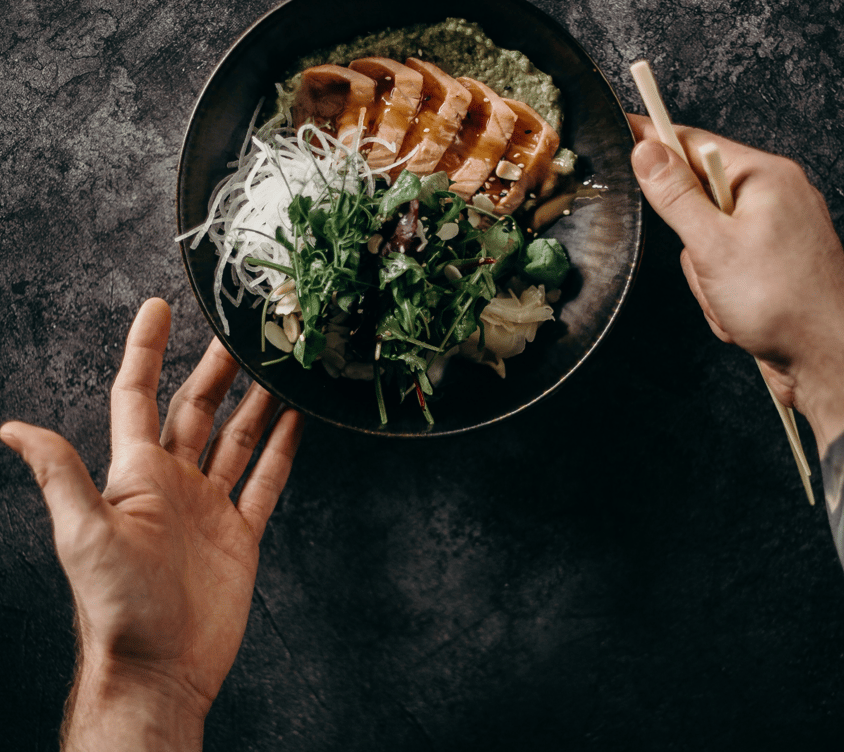 A passion for authentic flavors and unique dishes has been the driving force behind the success of the Ginza restaurant.
Our eclectic menu reflects the wide variety of influences and experiences that inform our approach to cooking. We don't just serve dishes, we serve memories.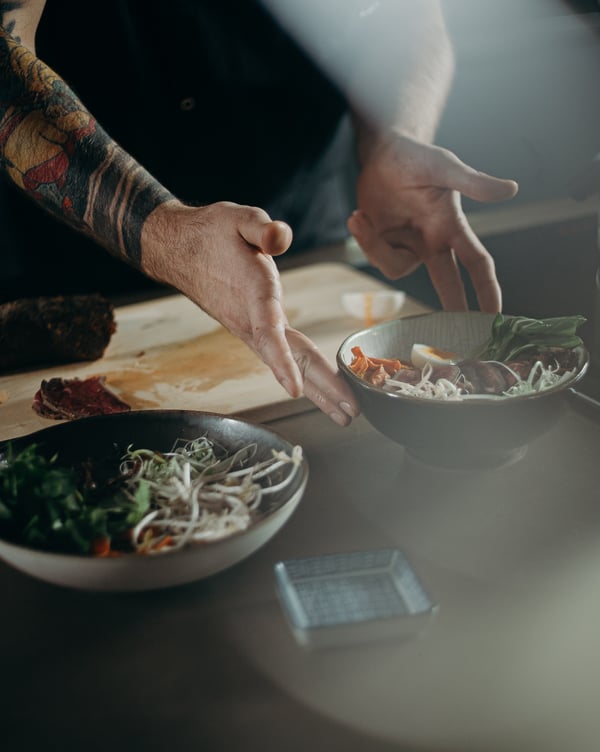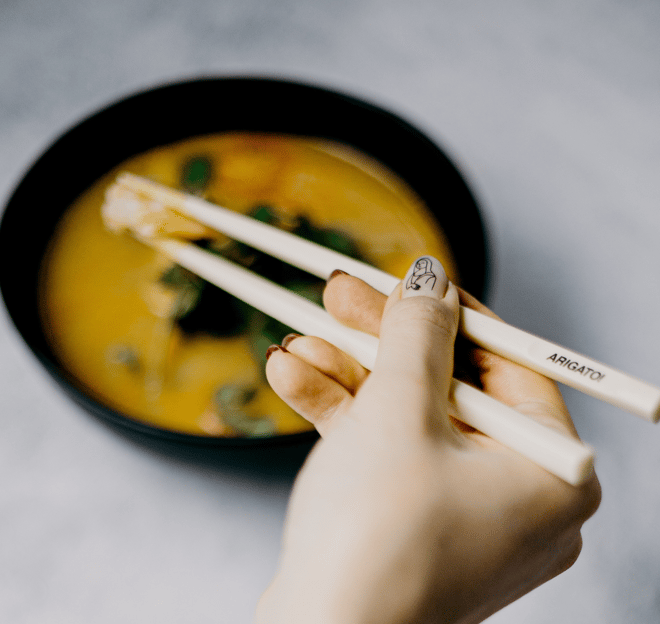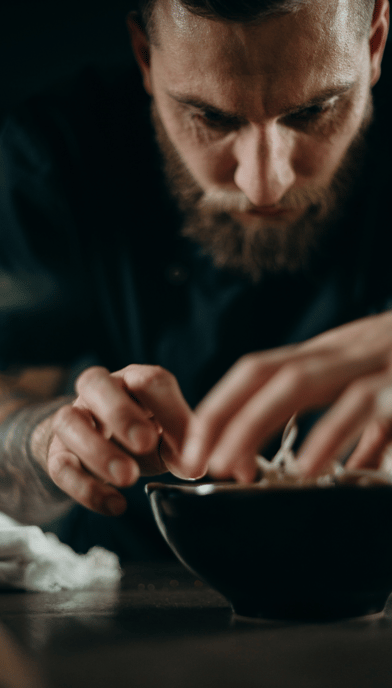 We are here to delight your tastebuds and enliven your evening.
"A kitchen without a knife is not a kitchen."

Chef Kabu Natsu has personally trained many of the chefs in our kitchen. It's his unbeatable joy of cooking and cuisine which drives our creativity.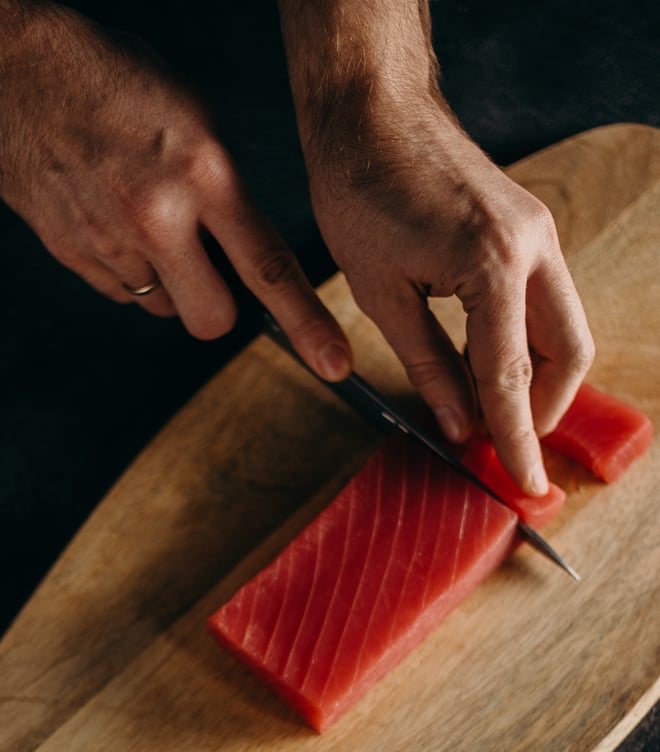 Call ahead to make sure we have a table for you. Groups of 8 or more must reserve ahead of time.

(123) 123-1234
email@example.com

Monday - Sunday
10 am - 10 pm

(123) 123-1234
email@example.com

1420 Willis Avenue
Jacksonville, FL 32216